Over 95% of website users remain anonymous while browsing  
IT'S TIME TO STOP TREATING THEM ALL THE SAME
Fulcrum tracks every element of a user behavior's to generate personalized experiences and enhanced marketing attribution reporting.
Fulcrum's First-Party Collection Management System allows you to:

Collect and Score Behavioral Data
Collect every interaction on your website
Organize and Analyze Segments
Map every step in the customer journey
Score every user interaction based on intent
Organize users by: Interest, Referrer, Location, Device, etc.
Improve Marketing Efficiency
Personalize recommendations based on the users stage in the funnel
Generate custom attribution reports
Conversion Rates increase an average of 54% in the first 30 days
STEP 1: Install Fulcrum's Code Snippet
Collect First-Party Data
Add the Snippet to a site's <HEAD> tag and collect First-Party Data immediately
Averages 10 minutes to place
Loads Asynchronously
Retain all data ownership
Option to upload additional data sources to enrich data
STEP 2: Fulcrum maps your site's unique Conversion Funnel
Map & Analyze Segments
Organize unique customer profiles into actionable segments for personalization
Engagement Behavior
Psychgraphics
Demographics
Referrer and many more
STEP 3: Choose your Drawer Design
Need some copy here
STEP 4: Calls to Action
Fulcrum's Recommendation AI Tool continually identifies and populates the CTA that is most likely to move the user to the next stage of the funnel.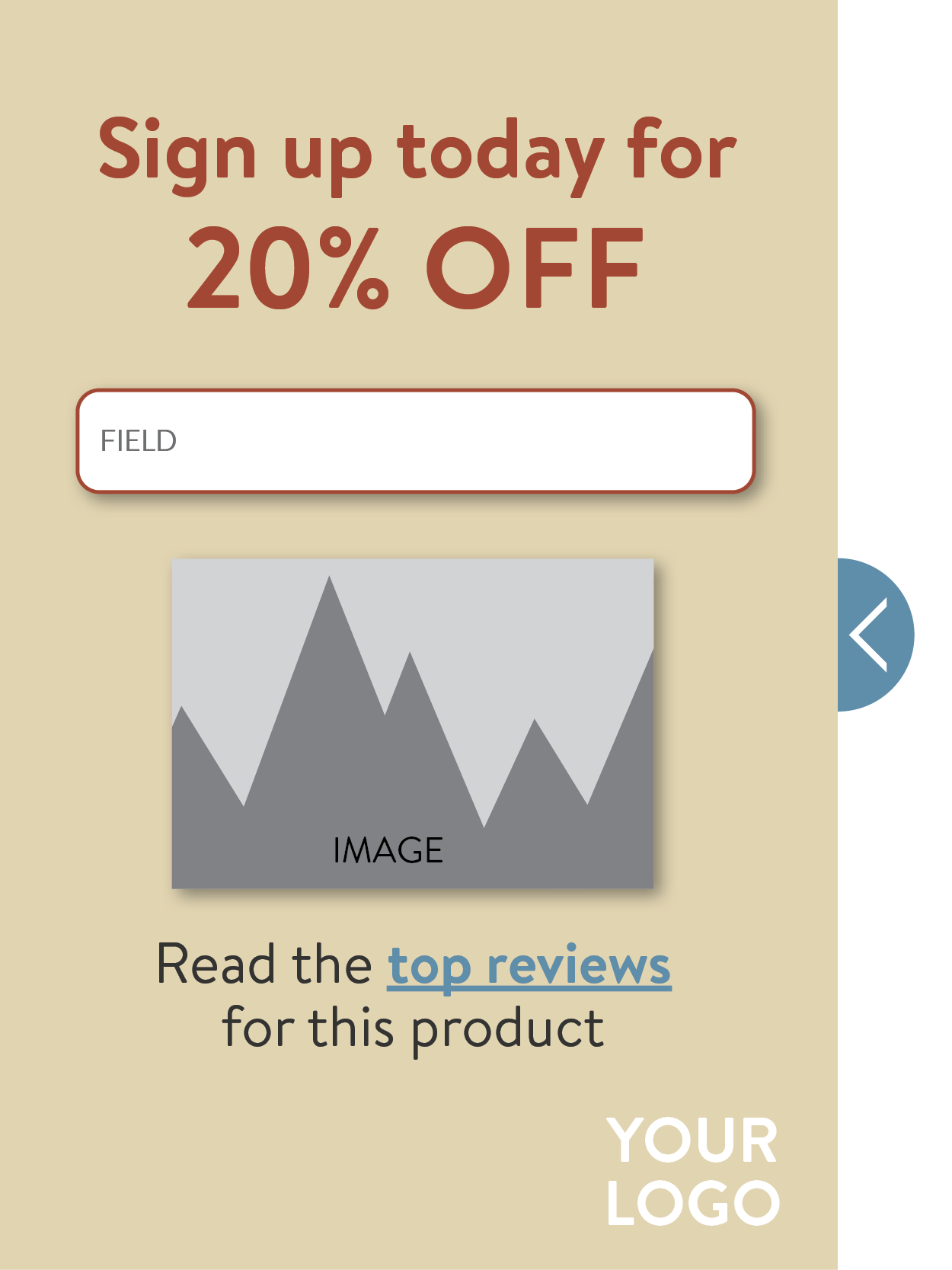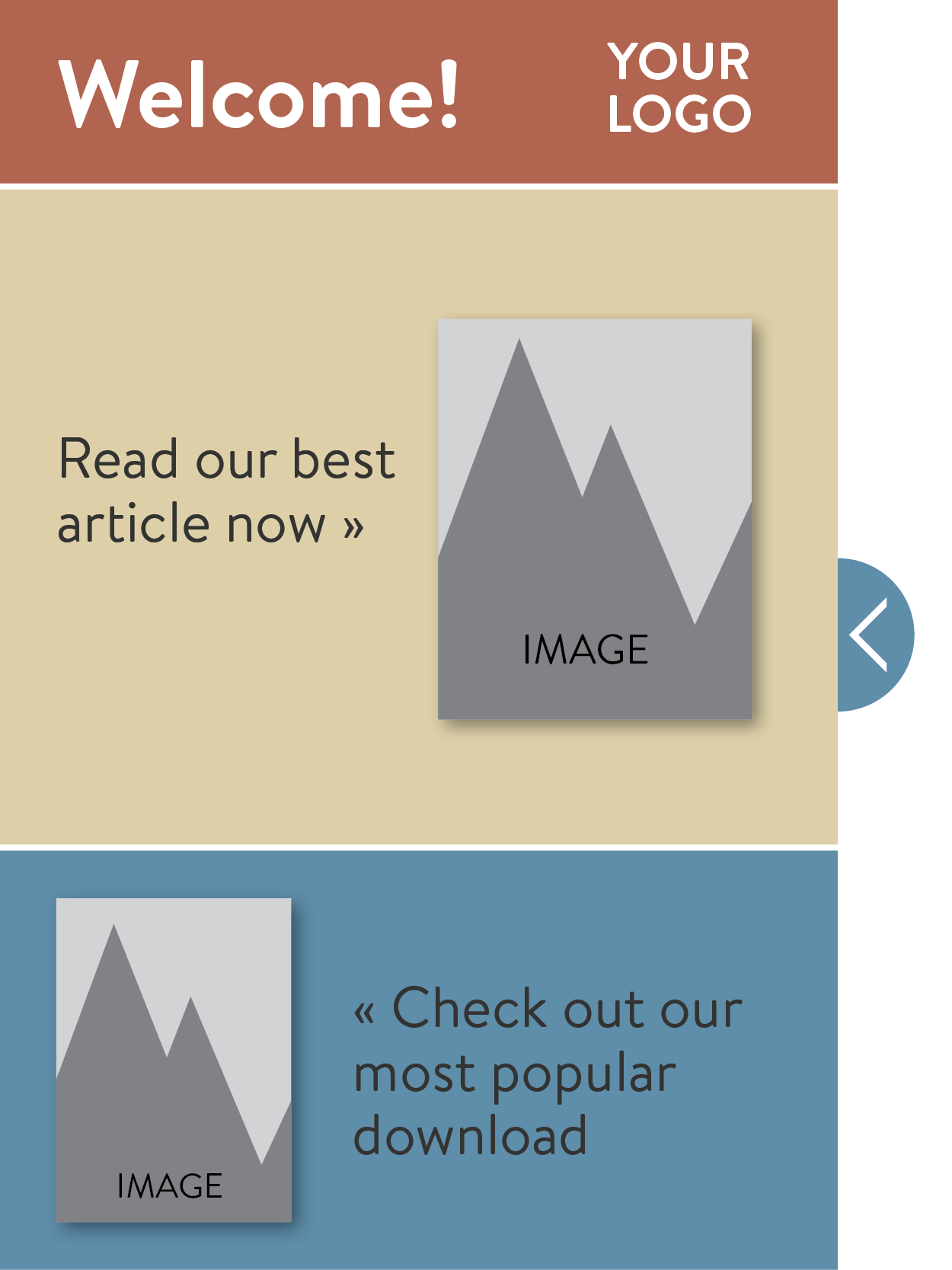 Middle Stage
First visit
One article read
One product view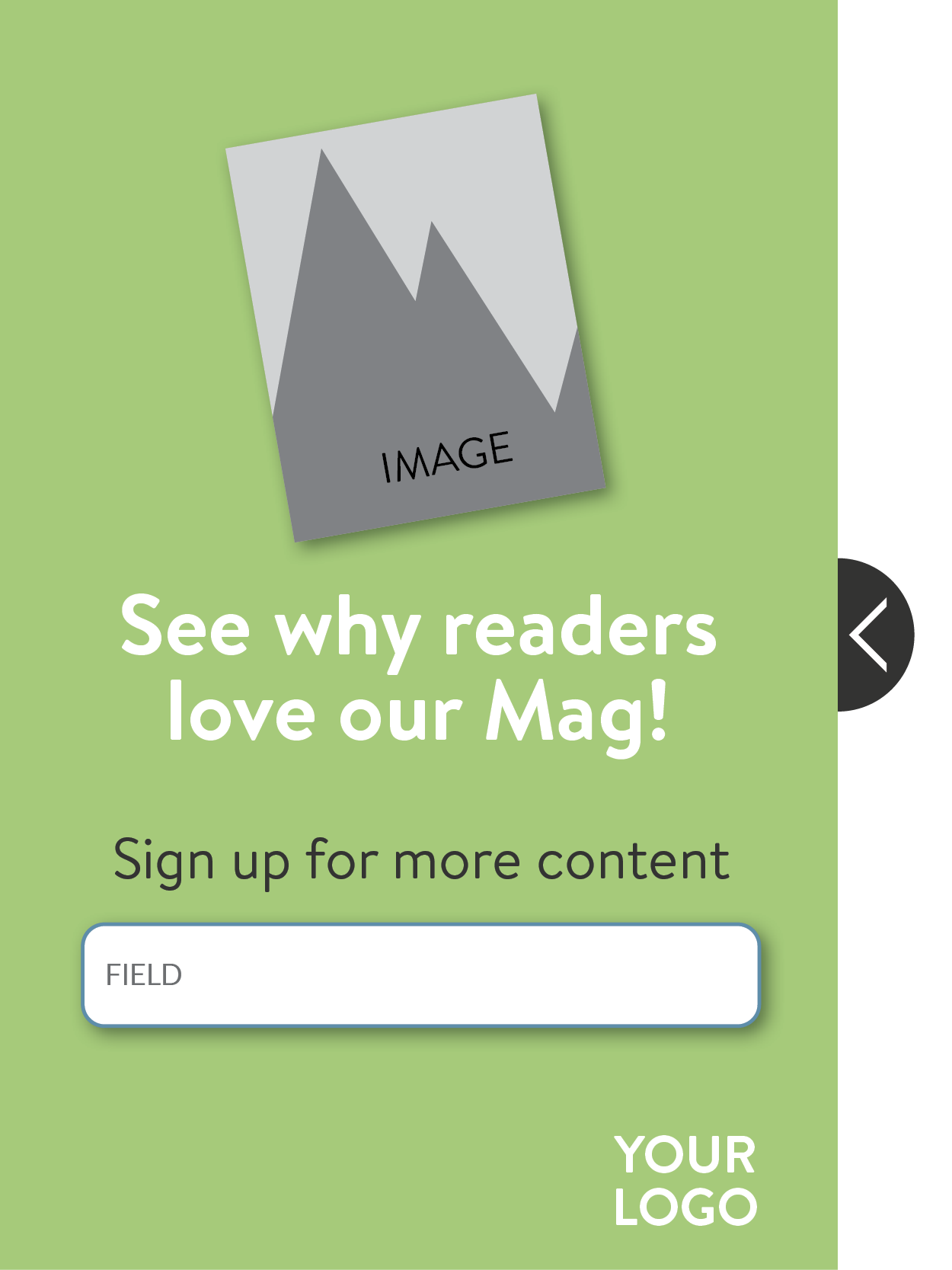 Converting Stage
First visit
Newsletter sign-up
2+ ATC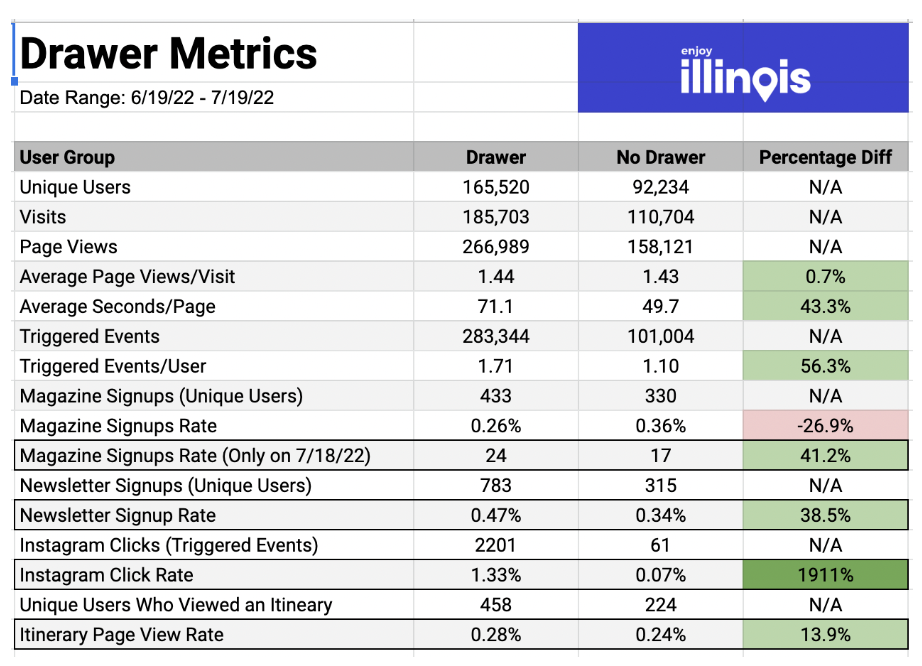 Fulcrum does the heavy lifting — we only need 1 hour of your time to go live
We offer fully customizable Drawer designs to match your branding and messaging
Our Recommendation AI Tool is constantly evolving, eliminating the need for regular maintenance
Control which drawers are live, launch new campaigns and view performance indicators in one easy dashboard