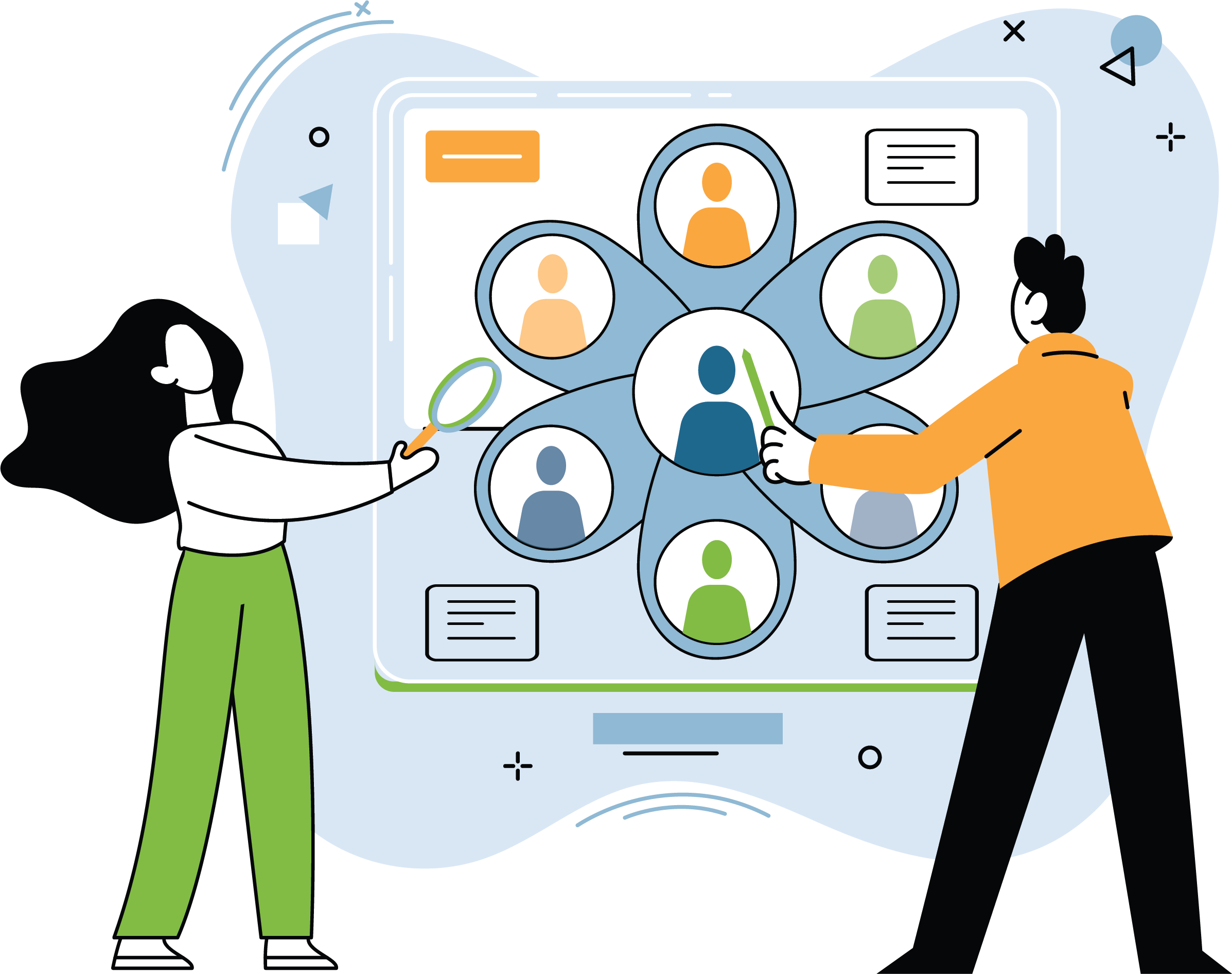 Automatically organize users based on user attributes and funnel stage
Highlight individual user preferences by Affinities
When a user arrives on your site, their behavior and content engagement are tracked and used to develop a content affinity score, giving you a clear picture of what type of content they're most likely to consume in the future.
Isolate audiences based on their progress through the funnel
Each user takes a unique journey through your site. With Fulcrum you can choose your desired Conversion Funnel and highlight the audience living within each stage. By first identifying exactly where the user is in the funnel, we can then make the best recommendation for their next step.
View customer journeys for specific conversion events
Build custom audiences based on over 100+ variables