GET STARTED
Be up and running in 1 day
Simply install  a small code snippet on your company's website to track both known users (a.k.a. customers) and anonymous visitors. Once installed, Fulcrum immediately starts to collect data in real-time. Now you the power to execute in-the-moment, personalized experiences to increase engagement and accelerate conversion — when it matters most.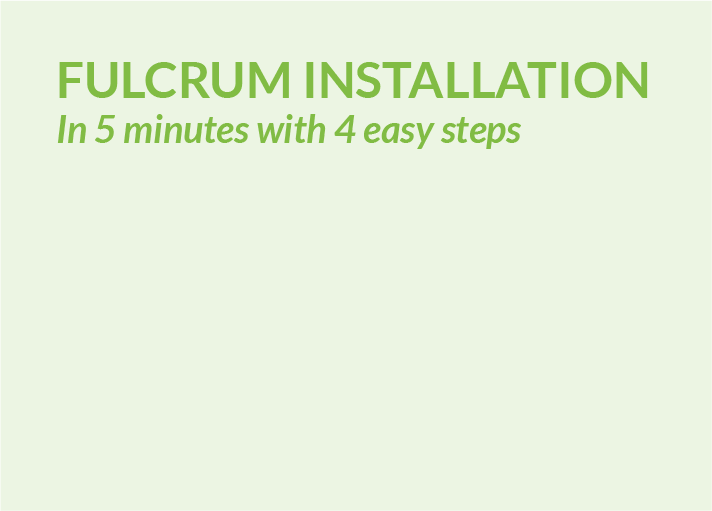 Fulcrum's easy to implement process:
1. INSTALL THE FULCRUM CODE
The entire process for the basic code install takes fewer than 10 minutes.
2. DATA
COLLECTION
We fully test the Fulcrum integration to ensure all data from your site is being collected and processed in real time.
3. OBJECTIVES IDENTIFIED
Fulcrum's client success team works with you to identify conversion opportunities and high-value user segments.
4. FULCRUM RULES SET-UP
Rules are established within the Fulcrum platform, tested and then activated.
5. PERSONALIZATION ACTIVATED
Conversions are optimized based on personalization.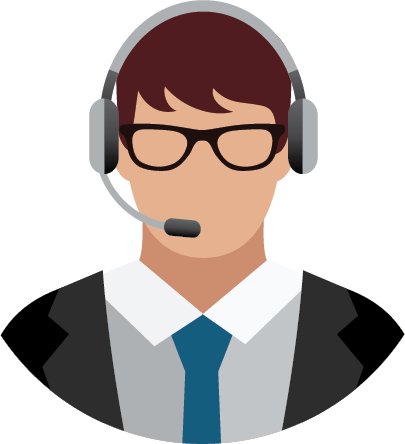 FULCRUM SETS YOU UP FOR SUCCESS
Fulcrum's Customer Success Manager works directly with you to set up specific user audiences and associated conversion goals. Then we create a curated personalized experience to push your users to completing the desired conversions.
To leverage all the benefits from the Fulcrum platform, we have detailed automated workflows for specific customer journeys allowing you to save time and increase user conversions.
Stay in the loop
Hear about Fulcrum's latest platform updates and releases as well as keep up on industry trends and market new.