A custom Recommendation Engine that scales
Reach conversion faster with thoughtful recommendations that drive value at every stage of the funnel. Recommendations are the ultimate "set it and forget it" solution that gets smarter the longer it runs.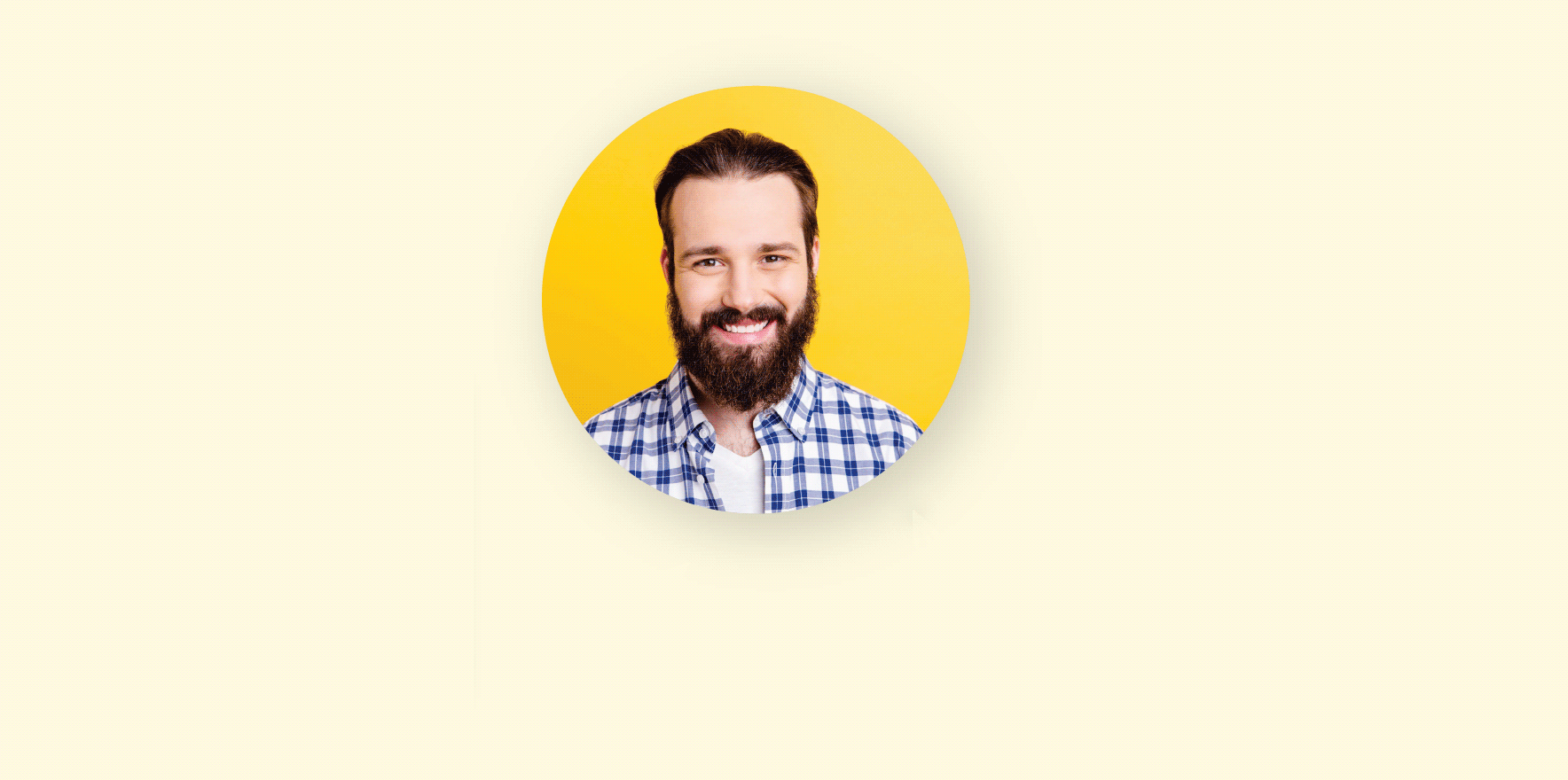 The right recommendation to the right user at the right time
Building on our vast experience from various domains and site sizes, we write our own algorithms to fit our clients needs.
Specialized Recommendations
Content
Recommendations
Surface content similar to what the user had already interest in, based on common content attributes.
Content Recommendations naturally get smarter as more data is collected and can increase engagement up over 100%.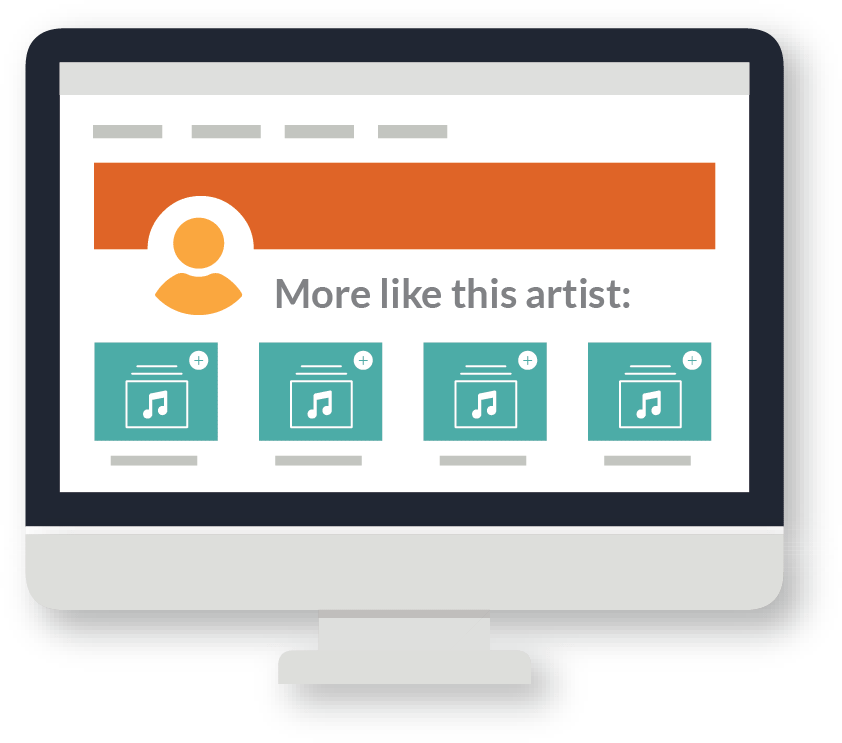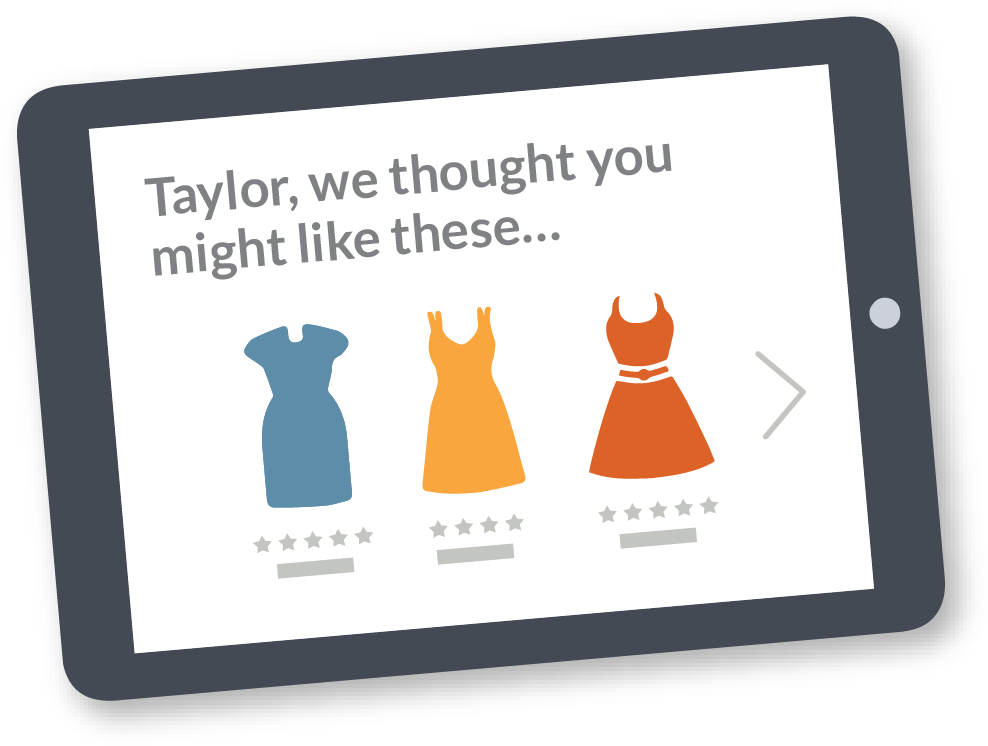 Product
Recommendations
Providing personalized Product Recommendations based on user interest help increase Customer Lifetime Value and Average Order Value.
Fulcrum builds brand-specific custom algorithms to increase conversion rate and maximize AOV.
Specialized
Recommendations
Fulcrum works with any site environment. Even if it's not obvious how to implement Recommendations on your site, we'll work with you to develop a custom engine that increases engagement and accelerates conversion.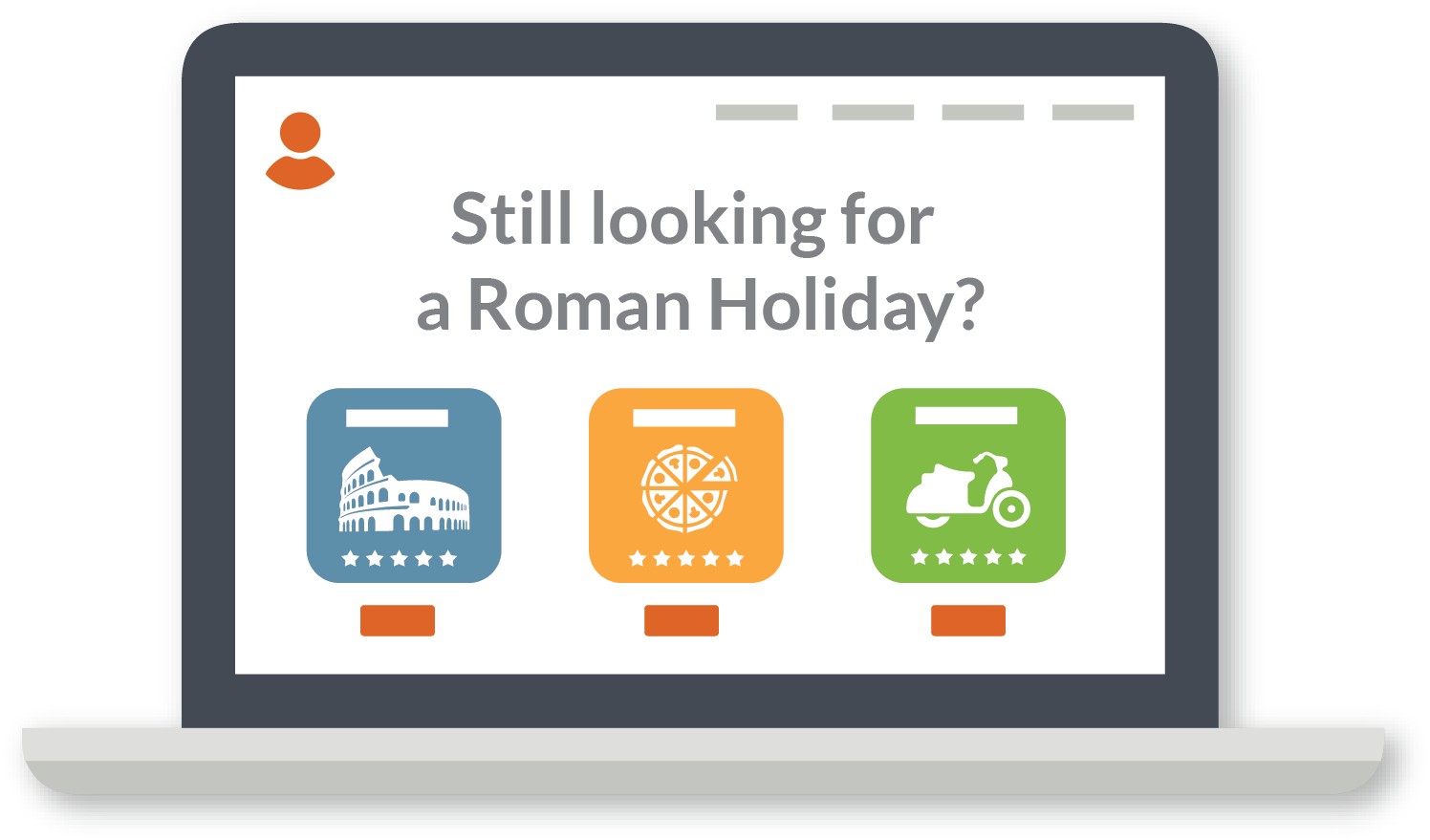 Recommendations delivered your way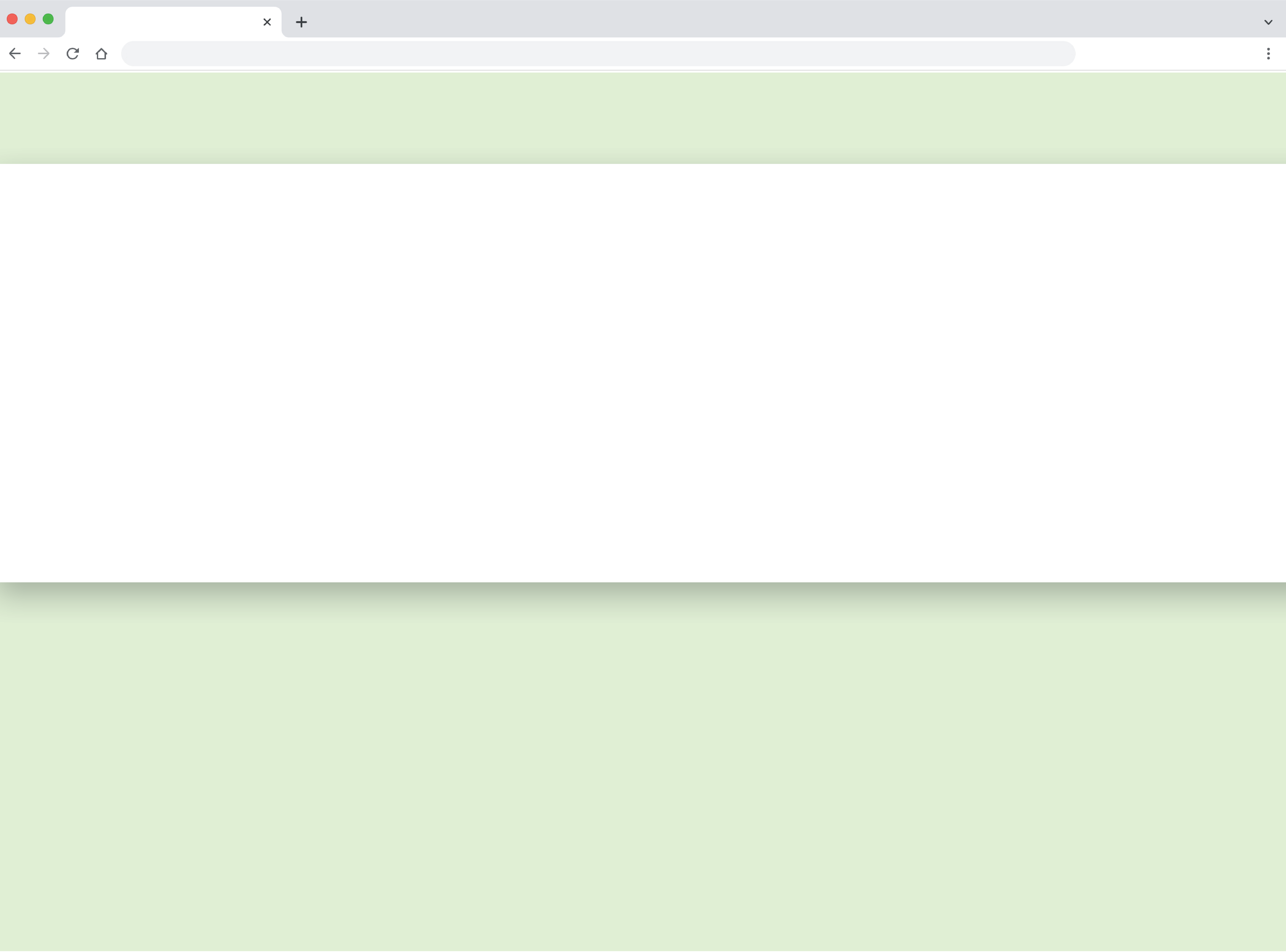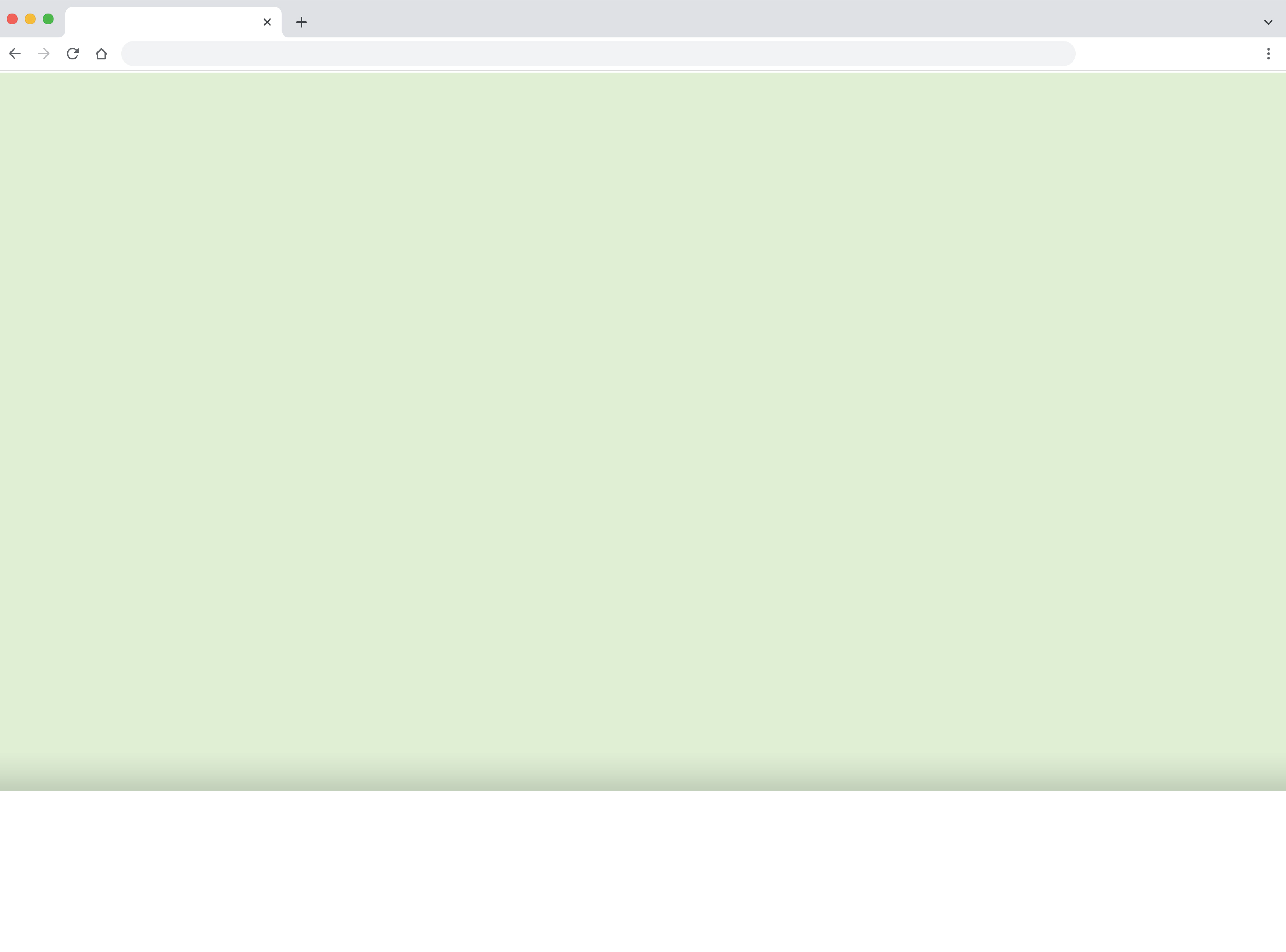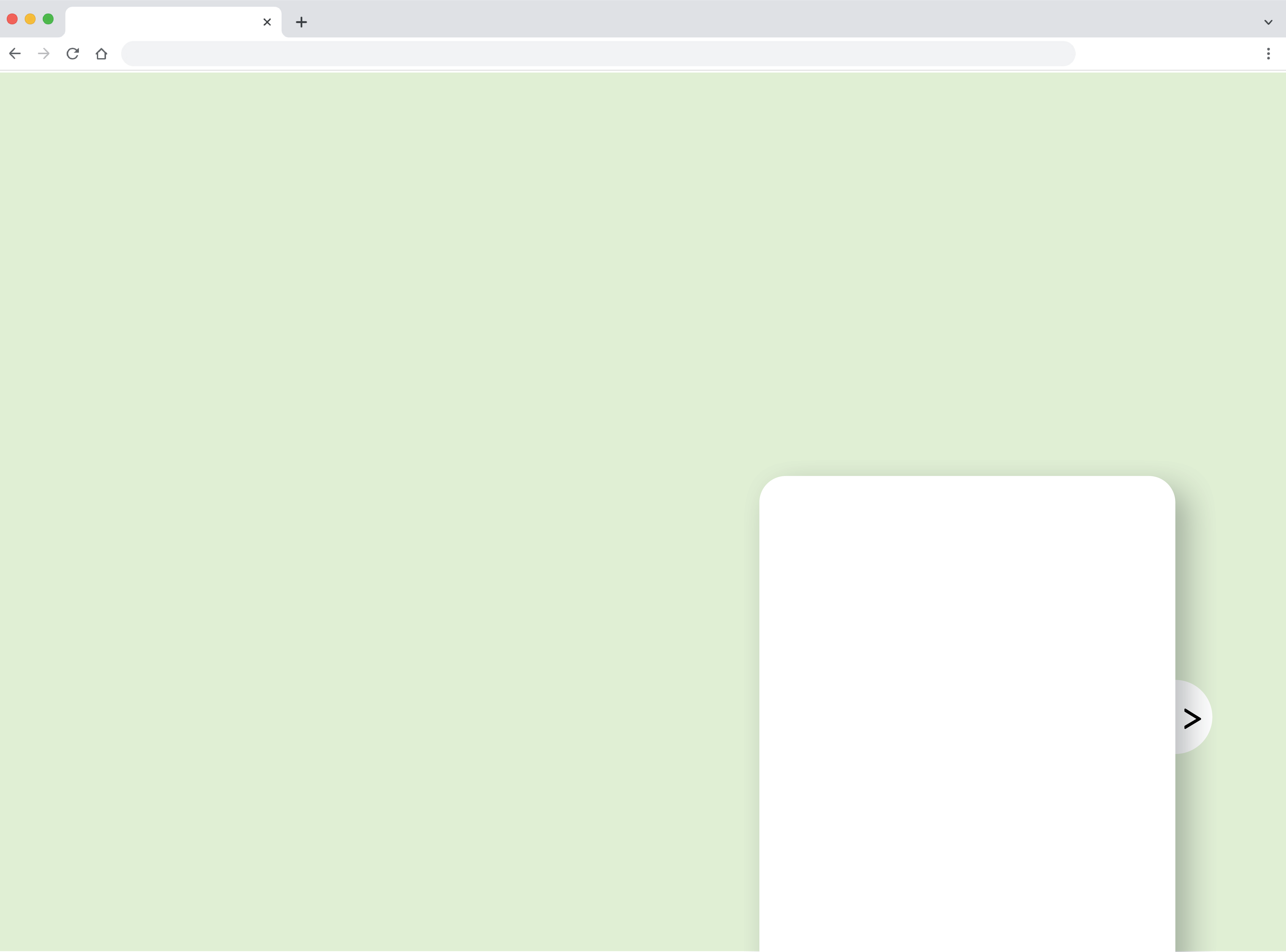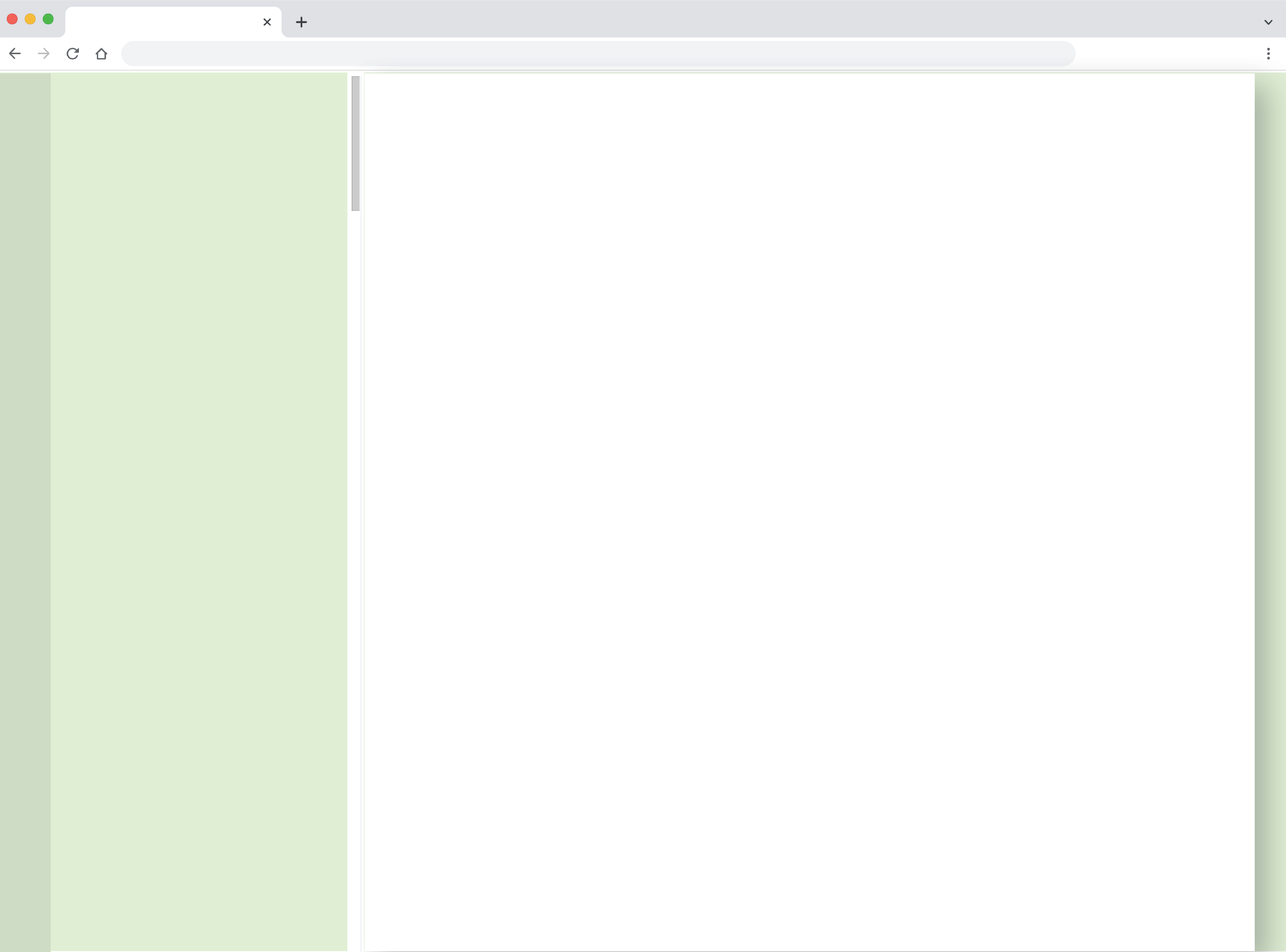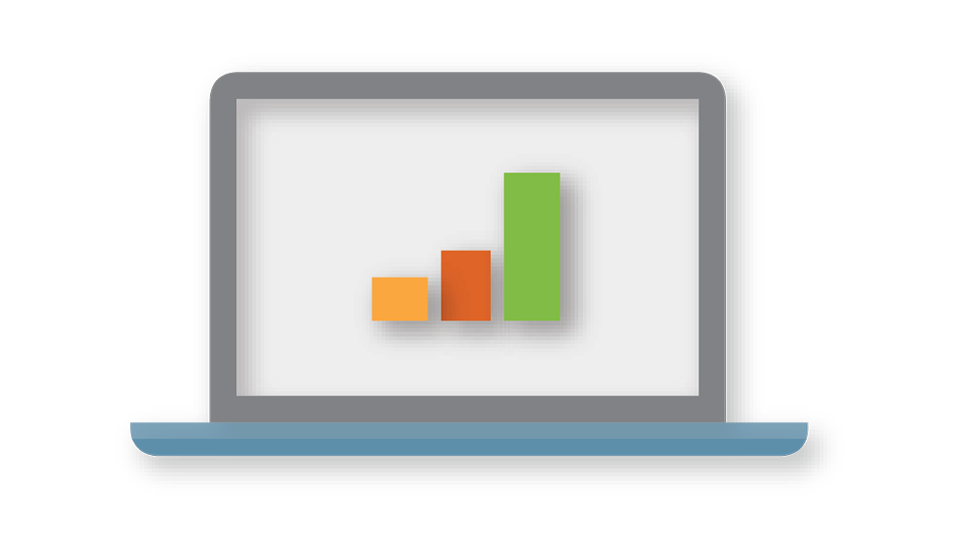 Fulcrum designs custom engines for all of our clients to best fit your unique needs.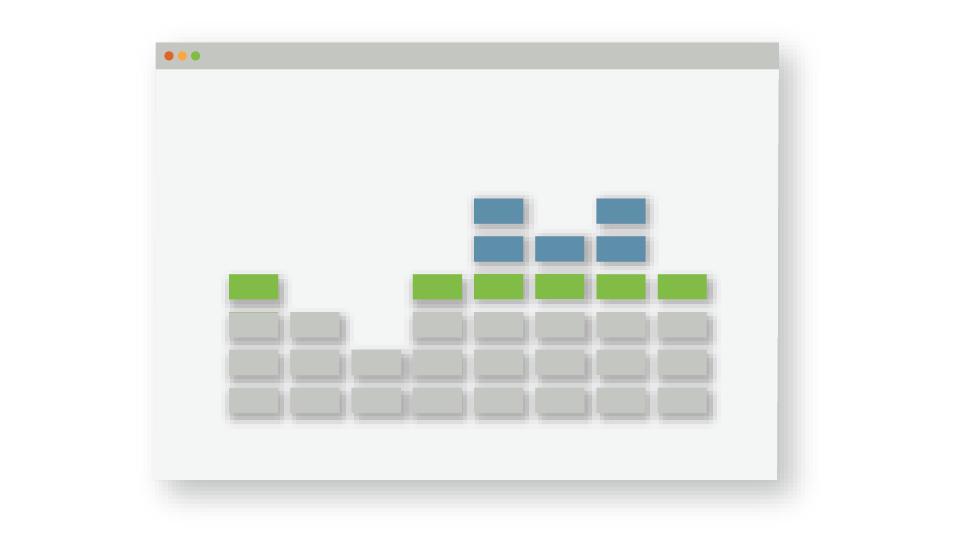 Our solutions enables quick and easy addition of any Audience and Business Rules through boosters or filters.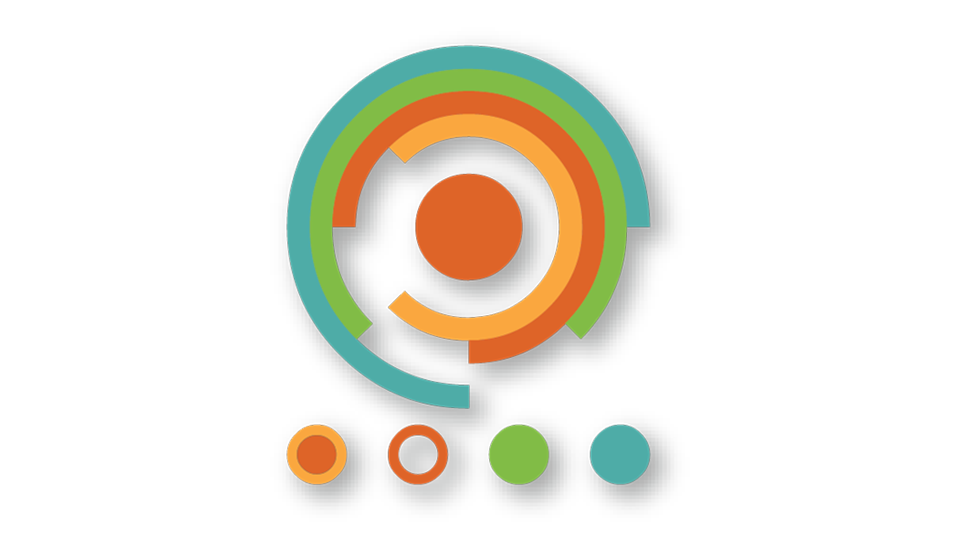 Adapt to changing behaviors and automatically increase efficiency with time.
Stay in the loop
Hear about Fulcrum's latest platform updates and releases as well as keep up on industry trends and market news.