Content
Recommendations
Surface content similar to what the user had already interest in, based on common content attributes.
Content Recommendations naturally get smarter as more data is collected and can increase engagement up over 100%.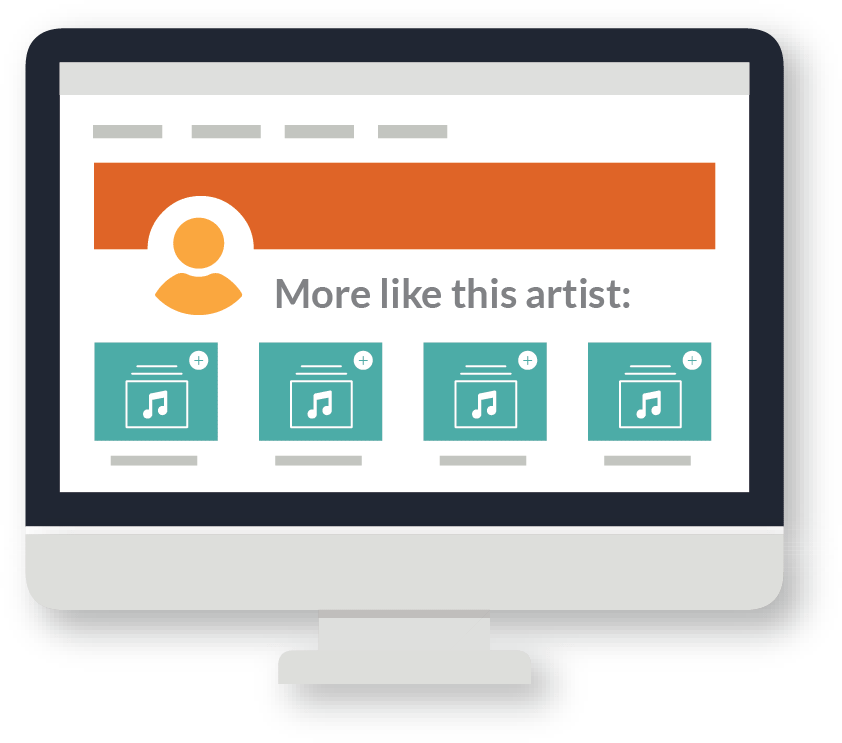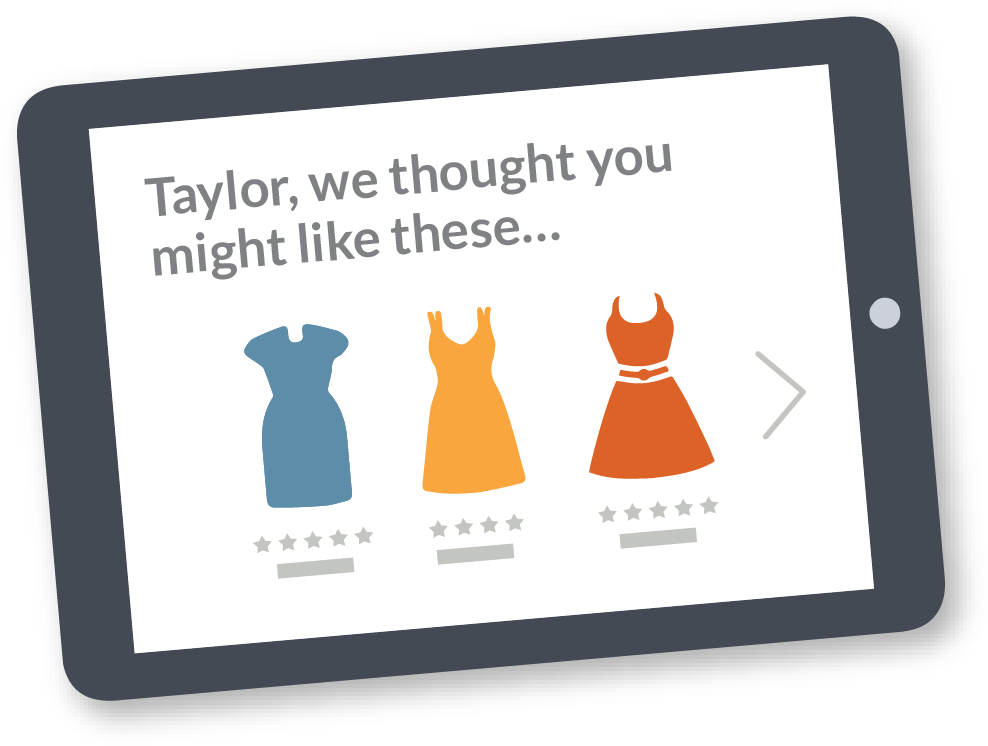 Product
Recommendations
Providing personalized Product Recommendations based on user interest help increase Customer Lifetime Value and Average Order Value.
Fulcrum builds brand-specific custom algorithms to increase conversion rate and maximize AOV.
Specialized
Recommendations
Fulcrum works with any site environment. Even if it's not obvious how to implement Recommendations on your site, we'll work with you to develop a custom engine that increases engagement and accelerates conversion.