See Fulcrum in Action!
Fulcrum leverages real-time customer behavioral data to dynamically change content on the page. The example below highlights some common use cases for personalizing based on Channel, Location, Affinity, Funnel Stage, and more.
Try it yourself by clicking a button to alter the page!
DYNAMIC
STICKY BARS
Promote dynamic CTA's for specific audiences.
Example: Channel

The leader in outdoor gear since 1967.


Get your seasonal camping gear now!


Instagram followers get an extra 10% off!

DYNAMIC
HERO BANNERS
Personalize in a natural way by dynamically changing the text or image on the home page.
Example: Location



PRODUCT
RECOMMENDATIONS
Highlight relevant products, based on general trends or individual user interests.
Example: Affinity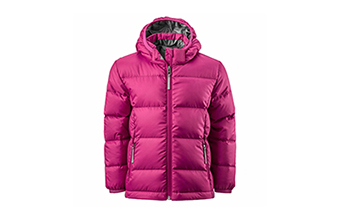 Stone Creek
Trekker Puffer
$280.00
★ ★ ★ ★ ☆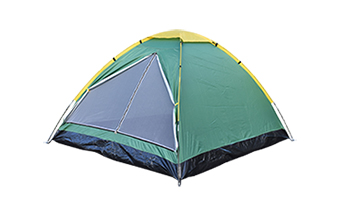 Yondr
Flex 4-Person Tent
$165.00
★ ★ ★ ★ ☆
Sundance
Waterproof Boot
$211.00
★ ★ ★ ★ ★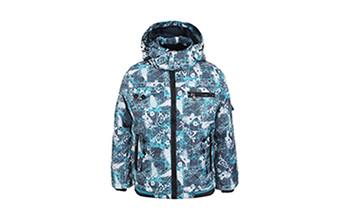 Reign
Paint Spray Parka
$425.00
★ ★ ★ ★ ★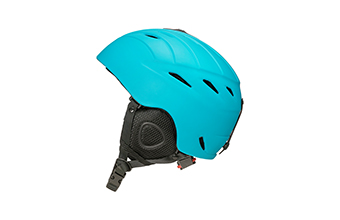 Kaplan
Ski Helmet
$125.00
★ ★ ★ ★ ★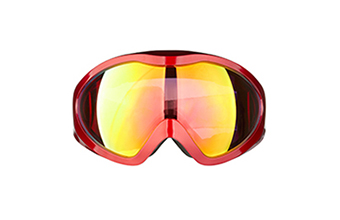 SkyLite
High Sun Goggles
$176.00
★ ★ ★ ★ ☆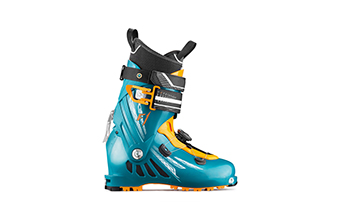 Yondr
Flex Powder Boot
$665.00
★ ★ ★ ★ ☆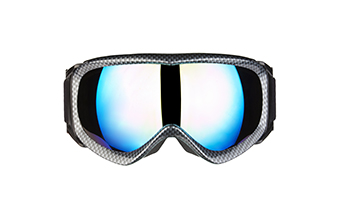 Clarke
Bluebird Goggles
$220.00
★ ★ ★ ★ ★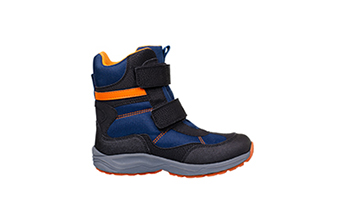 Ryder
Youth Snow Boot
$55.00
★ ★ ★ ★ ★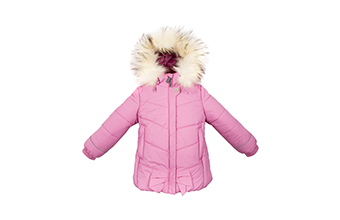 Realm
Winter Parka
$76.00
★ ★ ★ ☆ ☆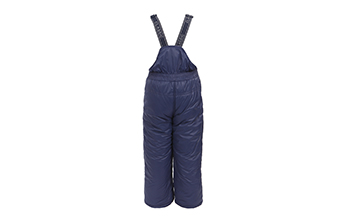 Realm
Bib Ski Pant
$47.00
★ ★ ★ ★ ★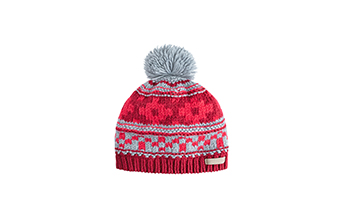 Wanderr
Wool Snow Beanie
$40.00
★ ★ ★ ★ ★
CONTENT
RECOMMENDATIONS
Highlight relevant content based on user's demonstrated interests.
Example: Affinity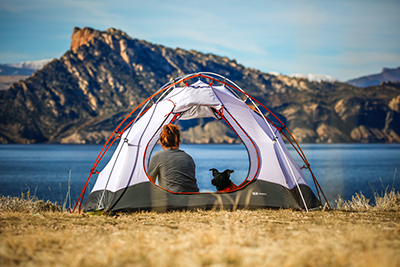 A Guide to Camping with your Furry Friends
Camping with dogs and cats can be a lot of fun! And sharing a new experience is a great way to build your confidence and deepen your bond...
READ MORE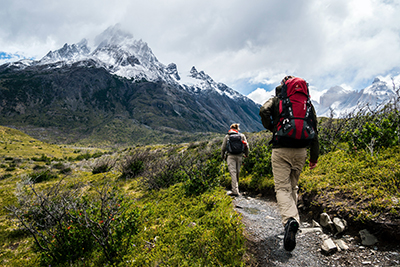 Challenging 14er trails for Experienced Hikers
Climbing a 14er requires the necessary gear and equipment to ensure a safe and enjoyable experience. Most important, comfortable hiking boots with ankle support and good traction...
READ MORE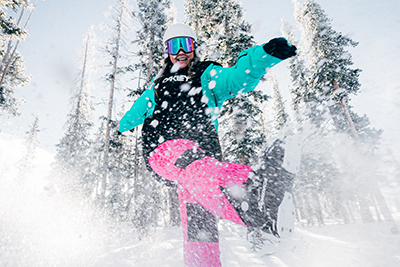 Vail Mountain is like nothing on earth
The Eagle County, fabled resort and has Seven Legendary Back Bowls, and the resort will be celebrating 60 years with events throught the area...
READ MORE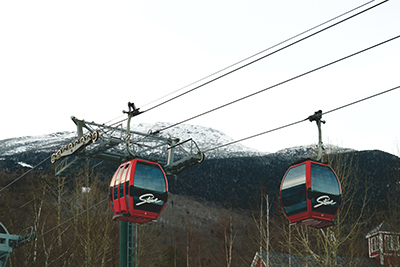 Stowe, the birthplace of alpine skiing in Vermont
Stowe Mountain Resort's surrounding landscape is legendary for hospitality, adventure, and as Vermont's luxury mountain escape...
READ MORE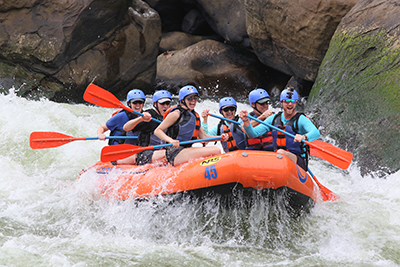 Buena Vista rafting and kayaking trips
Rafting in Buena Vista can mean big waves or a gentle float down class I and II rapids. You'll find exactly what you're looking for in this mountain town...
READ MORE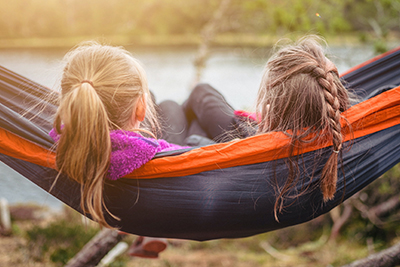 Top 5 kid-friendly camping sites in Colorado
With State and National Parks at every turn and endless vistas, Colorado has some of the best camping destinations for families in the country...
READ MORE
FUNNEL STAGE
RECOMMENDATIONS
Communicate with users based on where they are in the funnel
Example: Funnel Stage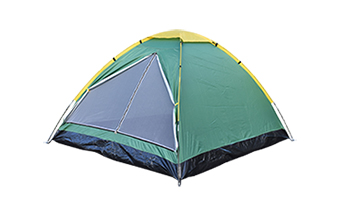 Top Catagory: Camping
Yondr
Flex 4-Person Tent
$165.00
★ ★ ★ ★ ☆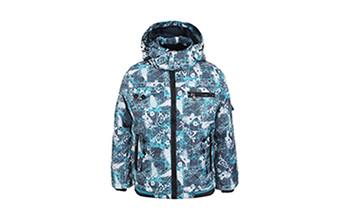 Top Reviewed
Reign
Paint Spray Parka
$425.00
★ ★ ★ ★ ★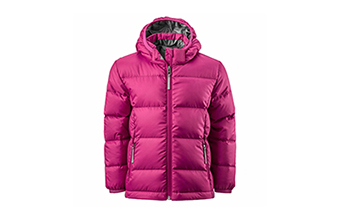 Buy Again
Breck
Breeze Performance Shell
$360.00
★ ★ ★ ★ ☆
Leave a Review
Sundance
Waterproof Workboot
$211.00
★ ★ ★ ★ ★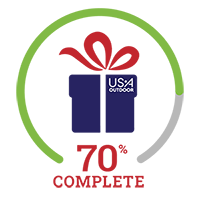 dfdfdfdfd
Spend $100 and
get a $5 credit
Stay in the loop
Hear about Fulcrum's latest platform updates and releases as well as keep up on industry trends and market news.